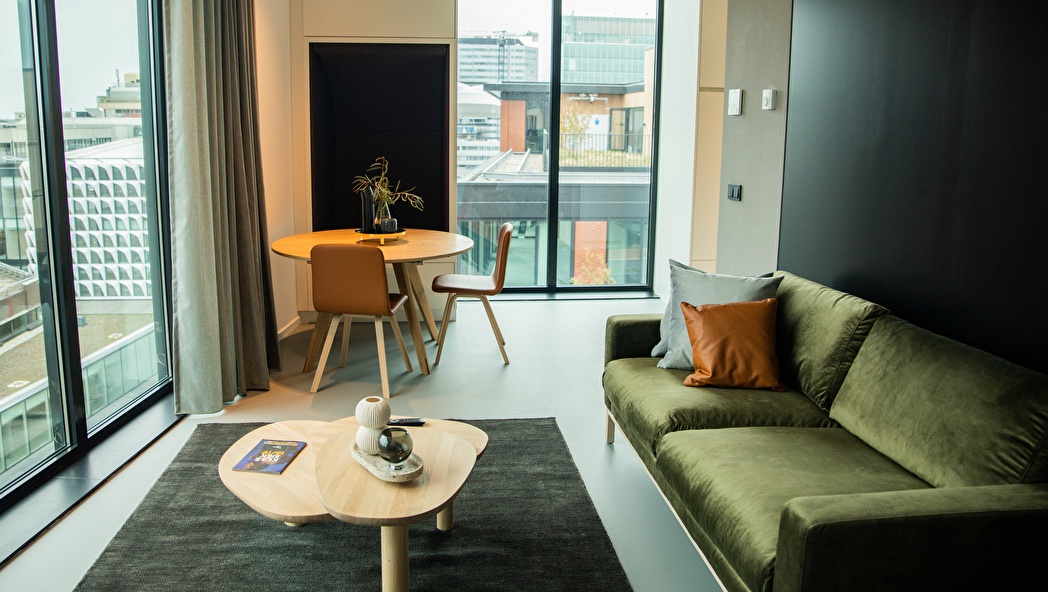 Utrecht City Apartments
Spacious and uniquely designed apartments in and around Utrecht city centre -we are your key to Utrecht.
Finding the right type of accommodation in a city as popular as Utrecht can be quite a challenge. You may be here as an expat and are looking for a temporary home. You could even be looking on behalf of someone else or just for yourself. It could be for just a week or it might be for a whole lot longer. With our 120+ apartments, we know that one of them could be your (new) home.